Sep 28, 2016
Time to Become a Landlord?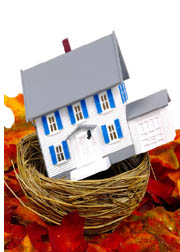 There's quite a bit of buzz in various media about an upswing in investment property opportunities.
We have always maintained that there's never a bad time to invest.
The bigger question is WHERE to invest.
Take a look at our tips and free legal forms for landlords to assist you with managing your tenants and rental portfolio.