Jun 26, 2017
Thinking of Buying Into a Franchise?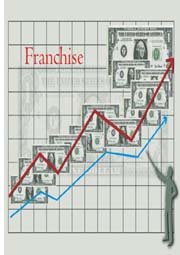 We have a series of articles offering extensive information on:
How to finance a franchise
Finding the most profitable franchise
Obligations of the franchisor and franchisee
About franchise royalties
etc.
And then you need to take a good look at the Advantage / Disadvantage of a franchise to assist you in making a decision.