May 22, 2017
Letter of Appointment Protocol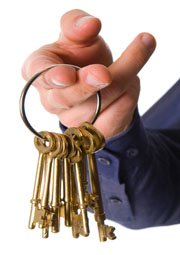 A letter of appointment is an opportunity to spell out the remuneration details of a position as may have been discussed during an interview.
Perhaps more importantly to the prospective employee, it serves as confirmation of the new position in order to tender his/her resignation at a current place of work.
Unfortunately it does happen that employers go back on their word!
Employees should therefore insist on having written employment offers and letters of appointment.