Jan 17, 2020
Boat Installment Sale Agreement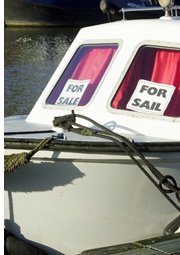 You may be selling your boat on an installment payment basis over a period of time.
Over and above the standard clauses found in a boat bill of sale, you also need to address:
Interest charges on unpaid balances
Late payment fees
Recording a security interest on the title of the boat
Transfer of ownership
Collection fees
Etc.
Our free boat bill of sale makes provision for all of these.