Jun 19, 2019
How to Compile Your Living Will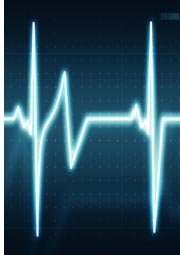 If you've been meaning to get your affairs in order, there is no better time than the present.
You may already have your Last Will and Testament in place, so go one step further and add a Living Will / Advance Health Directive.
Read through our guidelines and then use our free living will template to assist you with your document.