Apr 26, 2018
Car Rental Agreement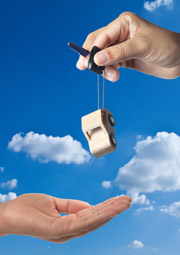 When drafting your document you need to clearly identify the vehicle and, quite importantly, what the vehicle may NOT be used for.
You also need to specify all the costs the Renter will be liable for as well as the rental period. For example, would you charge extra to get rid of tobacco odors in the car?
Take a look at our free template and modify it to suit your requirements.