Apr 18, 2019
Rental Security Deposit - What's Legally Allowed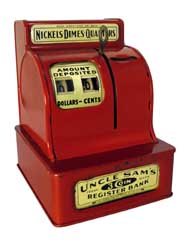 Unfortunately there is not one single specified amount across all jurisdictions.
It is normally at the end of the tenancy when the deposit becomes refundable that disputes arise.
That's why both landlords and tenants must make it their business to find out what is permissible.
In fact, in many states it is a duty of the landlord to inform the tenant of his/her rights.
You need to know which costs can and cannot be deducted and the process that should be followed.
Continue reading "Rental Security Deposit - What's Legally Allowed"