Sep 22, 2021
How to Determine a Fair but Also Best Rental Price
What the market is prepared to pay will most often be the determining factor. However! That is not all there is to it.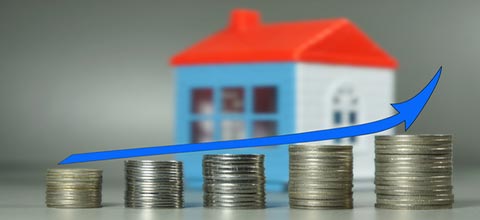 Both landlords and tenants would do well to be open to negotiation.
Quality tenants are worth their weight in gold and getting the rent every month on (or before) the due date makes better financial sense than charging a few dollars more per month. Rental escalation should keep pace with the market, but rewarding a tenant in good standing and keeping him/her should take preference.
Vacancy periods can really hurt a landlord's pocket. If there's an over-supply of rental properties the landlord should consider reducing the asking price or adding features that will make the property more attractive to prospective tenants.
There are certain times of the year that will favor tenants - take a look at how to get a discount on your apartment rent during these times and how to make your application more attractive to landlords.
Continue reading "How to Determine a Fair but Also Best Rental Price"