Aug 15, 2018
Durable Power of Attorney - Have Your Say Even If You Become Incapacitated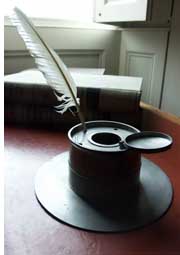 Having this document in place is the only way to direct how your affairs must be handled should you become incapacitated.
It does not mean that you relinquish control of your affairs in the interim! Your decisions must be abided by until such time that you can no longer speak for yourself.
It may be called a durable, continuing, lasting or enduring power of attorney in your jurisdiction.
Review our guidelines and use our free template to assist you in compiling your document.
Continue reading "Durable Power of Attorney - Have Your Say Even If You Become Incapacitated"