Aug 19, 2019
Selling Your Car Privately?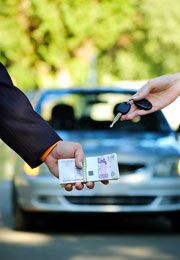 It's quite straightforward to have a bill of sale that spells out the terms and conditions of your agreement.
We've made it even easier for you, and provide two printable legal forms for either:
Once-off payment for the full selling price. We also make provision for a holding deposit should you need that.
Installment sale where regular payments must be made until the vehicle is fully paid.
Get your free legal forms here: